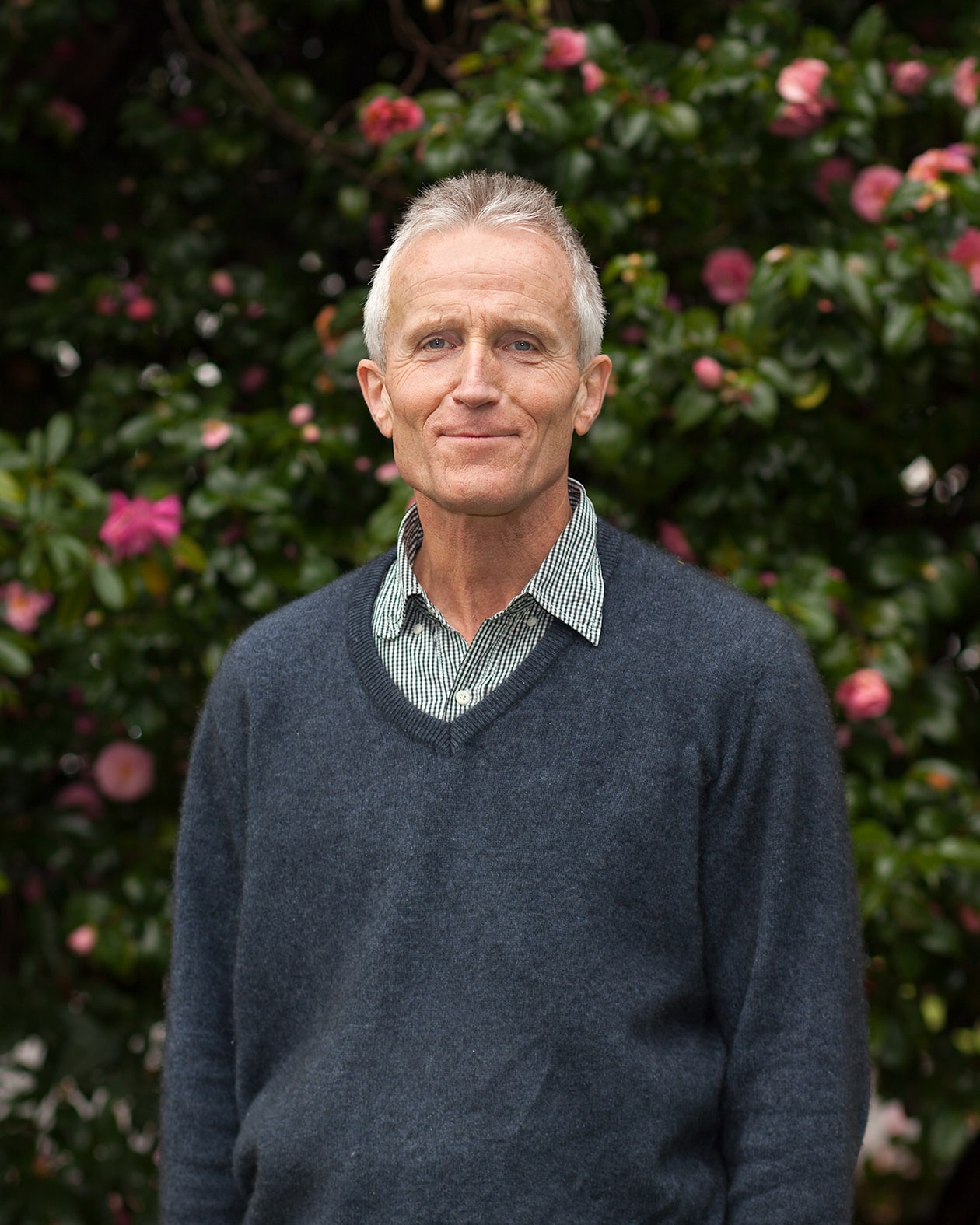 Paul Baakman
PBANZ MAANZPA (TEP) MNZAP ACP (Advanced Clinical Practice)
Registered Psychotherapist and Psychodramatist, Trainer and Supervisor with over 30 years of experience and conduct a private practice at Urban Eden Psychotherapy, 296 Barbadoes Street, Christchurch, New Zealand.
Psychodrama Trainer with the Christchurch Institute for Training in Psychodrama (CITP).
I work with individuals, couples, groups and organisations. I have a background in working with addictions and psychiatric nursing. I offer a drug-free approach to working with depression and anxiety.
If preferred, sessions can be held in the Dutch language.
Registered with the Psychotherapist Board of Aotearoa New Zealand (PBANZ).
Member of the New Zealand Association of Psychotherapists (NZAP) and the Australian and Aotearoa New Zealand Psychodrama Association (AANZPA).
Telephone 03-3652687 and leave a message (24 hr. voice mail) or use the contact form to make an inquiry or request an appointment.